Welcome Back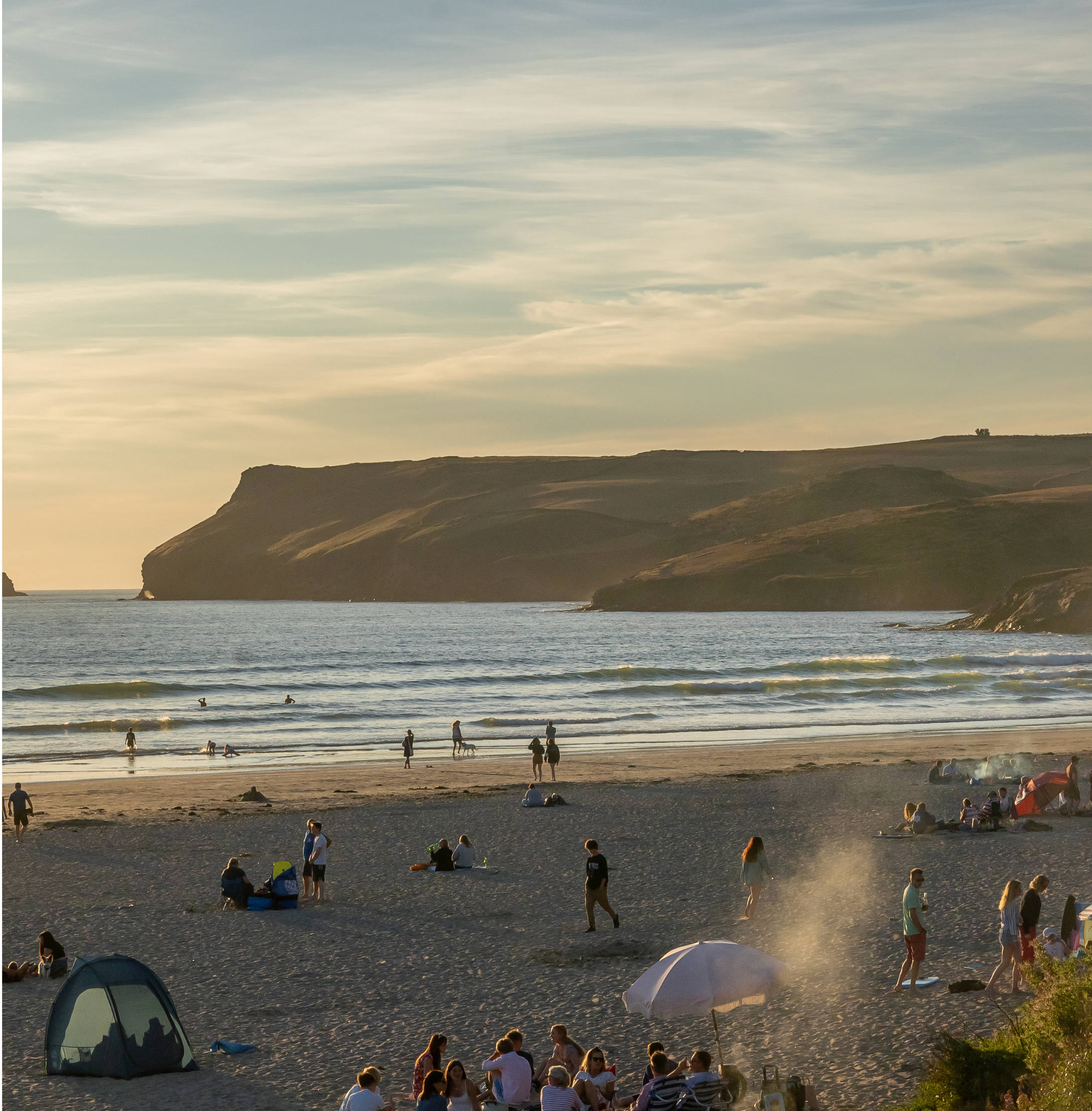 How it began
The tiki style Rum Bar, which first opened its doors to customers back in 2017, was hand built from the ground up (using a lot of reclaimed timber!). A truly unique venue, the ramshackle bar nestled into the cliffs at the back of the beach in Polzeath served (and still serves) an exciting selection of rum based cocktails created from the extensive 90+ range of rums that sit behind the iconic bar. If rum is not your thing don't worry, they / we also serve an ever changing choice of quality beers and fine wines as well as a number of other spirits and soft drinks.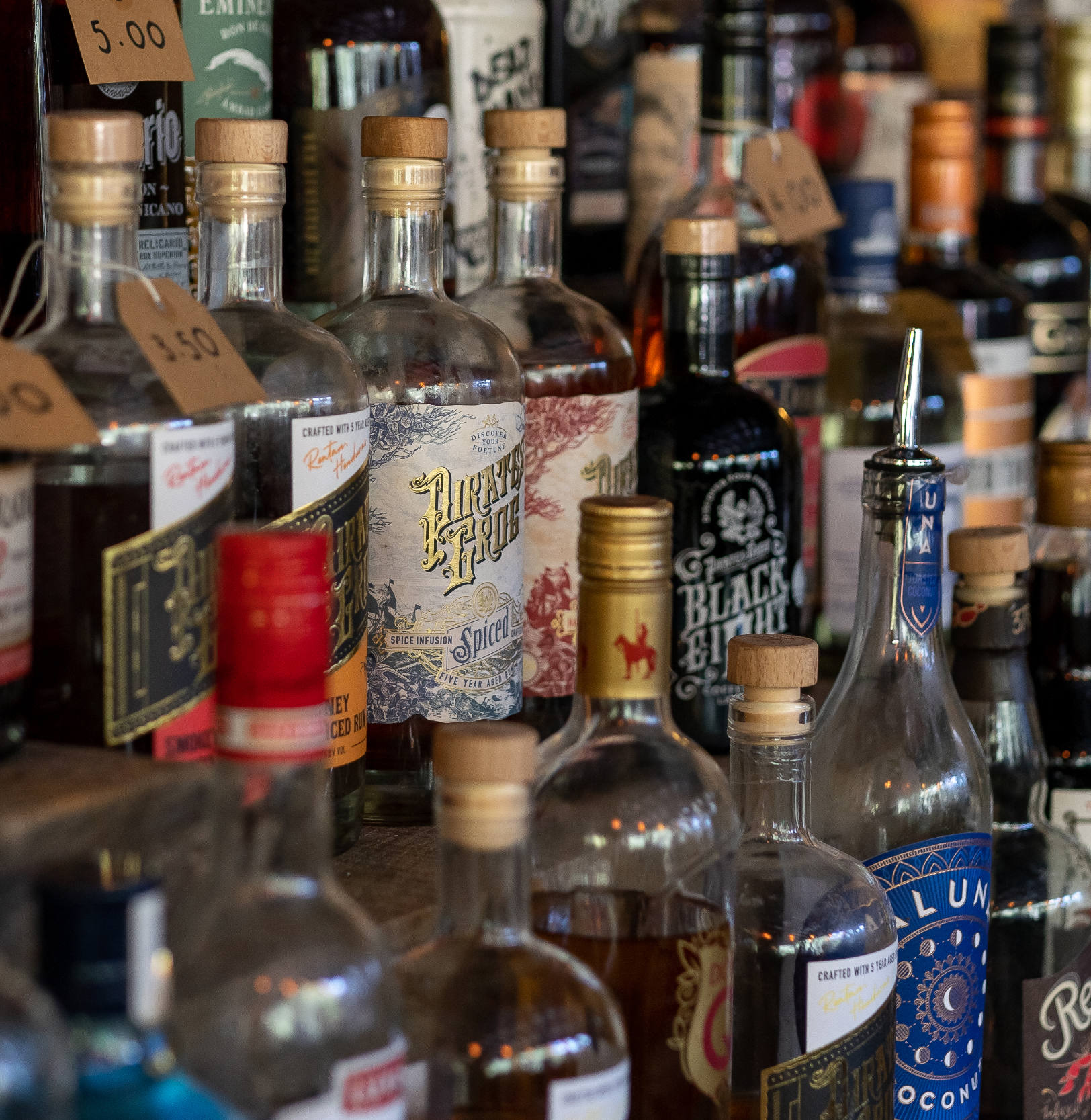 From humble beginnings the bars' reputation quickly grew, fast becoming a 'must visit' spot for anyone visiting the South West. In late 2021 / early 2022 the decision was made to give the bar a complete overhaul, extending and improving the current facilities without losing the 'laid back, but still quality' vibe that made it / us so popular.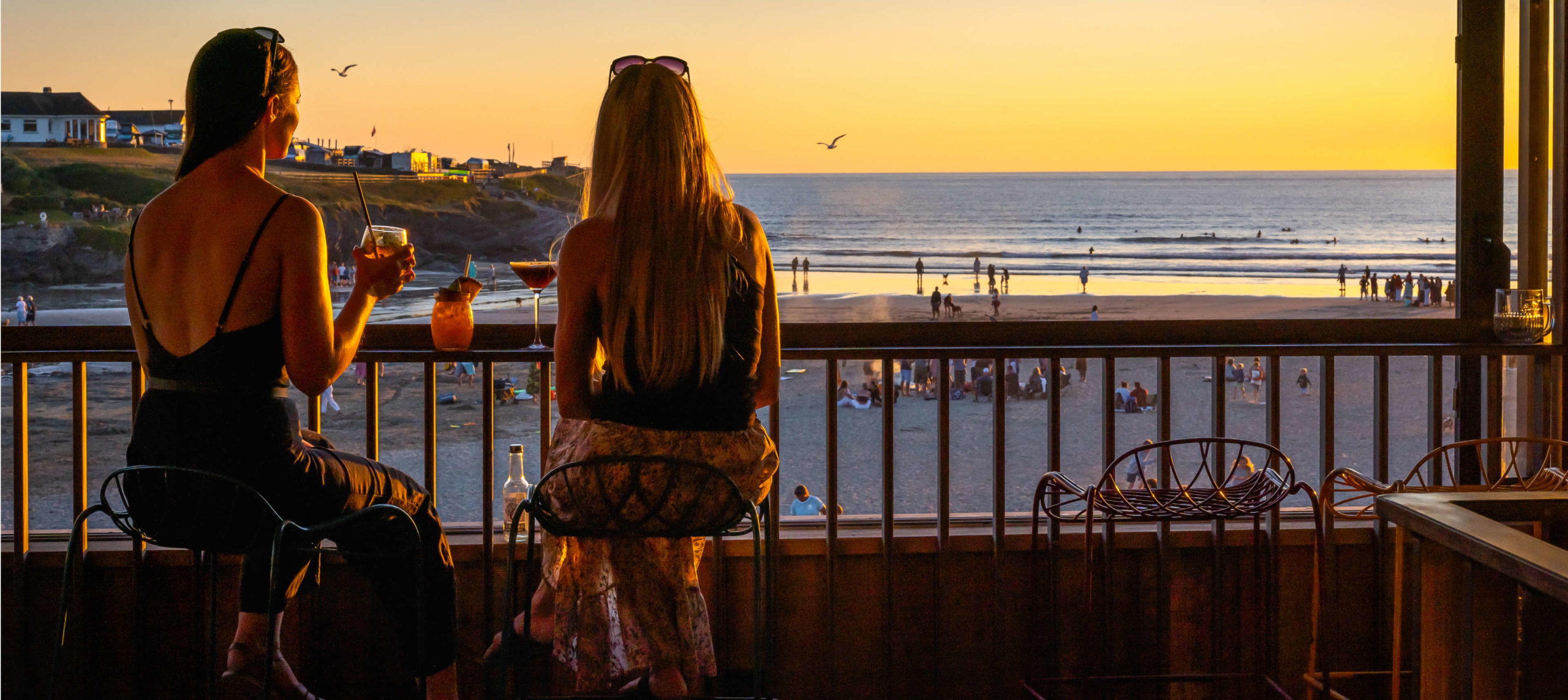 We are, to the best of our knowledge, one of only two beach bars and restaurants in Cornwall. The Rum Bar has been extended to include a large seating area on the beach in which you can enjoy drinks and food whilst taking in the scenery, and extensions to the Surfside restaurant provide all weather drinking and dining space over 3 floors with panoramic views of the bay. All of this is accompanied by a soundtrack of carefully selected vinyl, live music or resident DJ set.